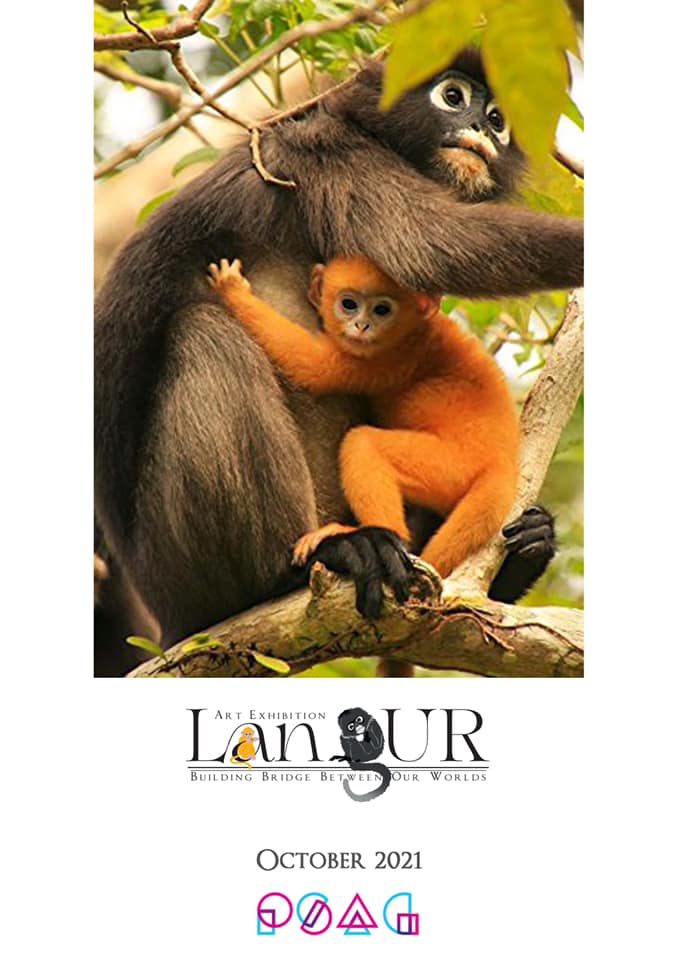 2021
30 Oct –  End of December 2021
NOW SWINGING AT PENANG STATE ART GALLERY 🐒
In conjunction with LangUR Exhibition : Building Bridge Between Our Worlds, Penang State Art Gallery which located at 3rd Level Dewan Sri Pinang, George Town, Penang is now open for visiting.
Come one and all as we are open daily except for Fridays and Public Holidays from 9.00 am to 5.00 pm.
Appointments can be made by contacting 04-261 6466/04-226 1439 or emailing psm_enquiries@penangmuseum.gov.my.