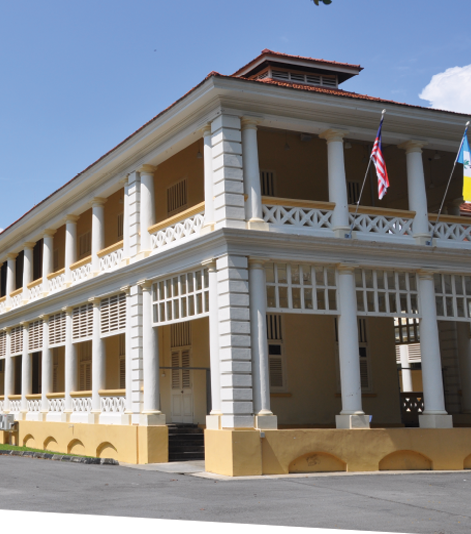 Contact Info

Management Office, 3rd Floor,
Bilik Orkid, Dewan Sri Pinang Georgetown,
Penang, 10200, Malaysia.

(604) 226 1439

psm_enquiries@penangmuseum.gov.my
Operating hours for Premise at Dewan Sri Pinang are from 9.00 a.m to 5.00 p.m, closed on Saturday, Sunday and Public Holiday. Any enquiries, you may contact 04-261 6466/04-226 1439 or emailing psm_enquiries@penangmuseum.gov.
** Our premises Penang State Museum located at No. 57 Macalister Road are currently closed for Restoration.