Penang State Museum & Art Gallery is a state statutory body that conducts research,
data collection, preservation, documentation and publicity using scientific and
systematic approaches in art, culture, heritage and tourism.


Restoration & Conservation

Documentation & Publicity

Museums Charter
We vow to provide the best of services in terms of planning, managing and executing all projects related to the Penang State Museum. A museum is a non-profit making, permanent institution in the service of society and of its development, and open to the public, which acquires, conserves, researches, communicates and exhibits, for purposes of study, education and enjoyment, material evidence of people and their environment.
With this,
Repository of heritage items that has historical value.
Undertaking conservation, research, education, training, documentation  and other activities related to museum.
Exhibit artefacts according to themes all year long.
Cultural centers that facilitate the preservation, continuation and management of tangible or intangible heritage resources.
Provide daily day to day services as a state tourism platform.
Educational Museum for All.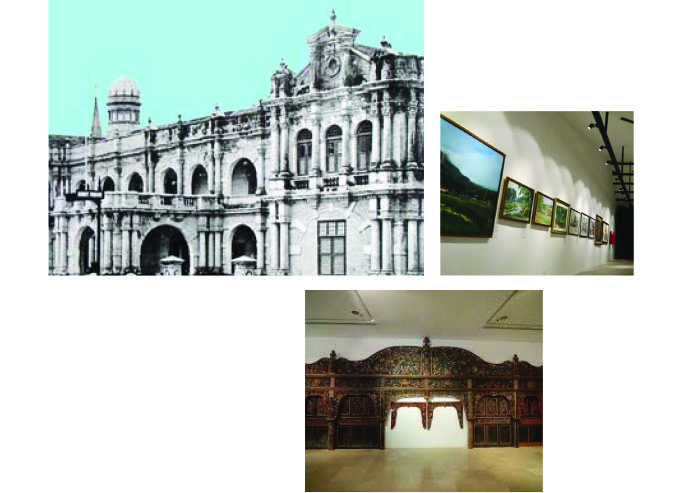 Collect, study, preserve and display all the state cultural heritage by conducting educational & historical exhibitions.
Promote, instil interest, and to show appreciation towards state cultural heritage in order to raise awareness and to instil love for the nation among our present generation without compromising the rights of our future generation.
"Museum Educational For All "