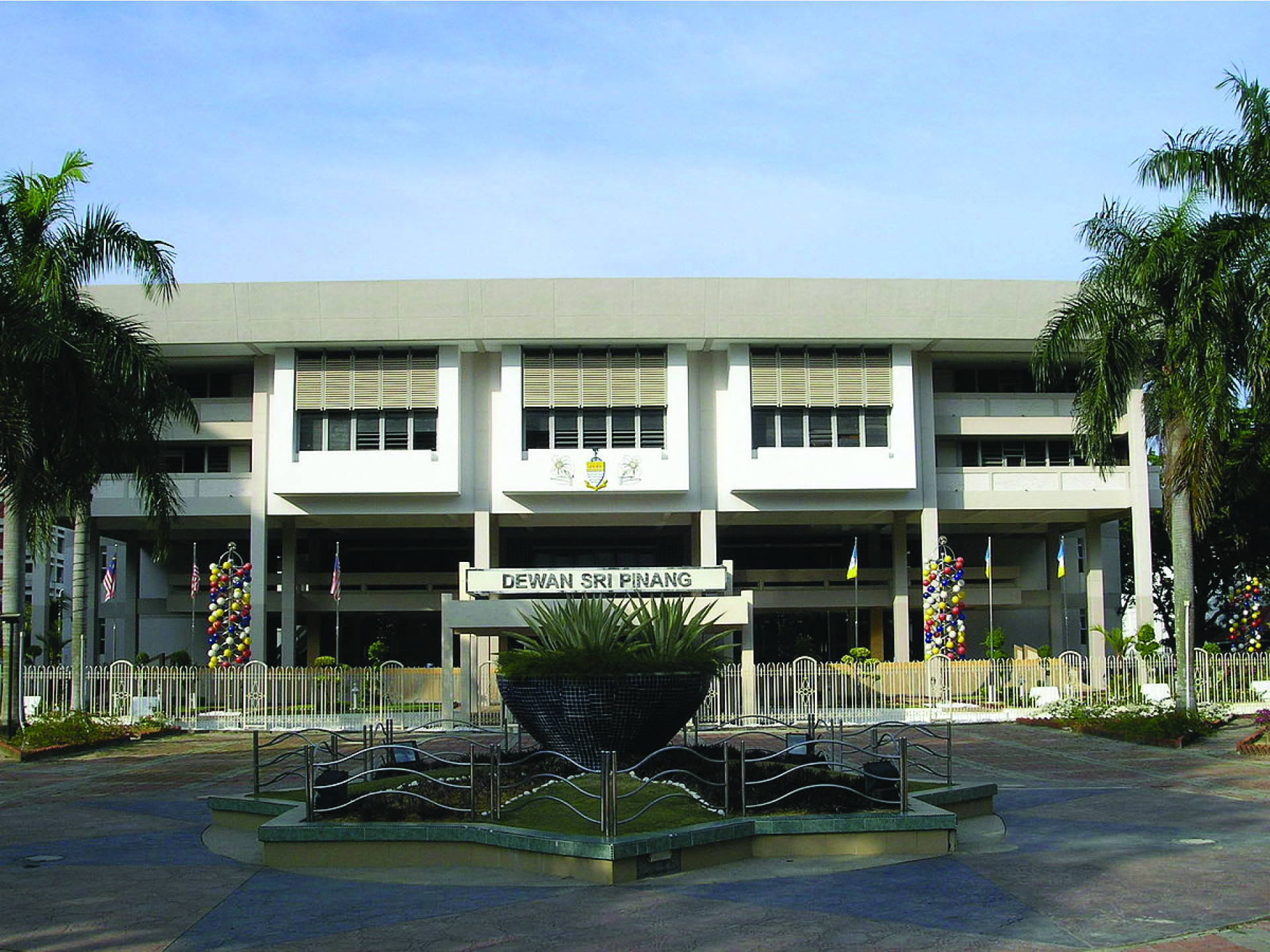 Art Gallery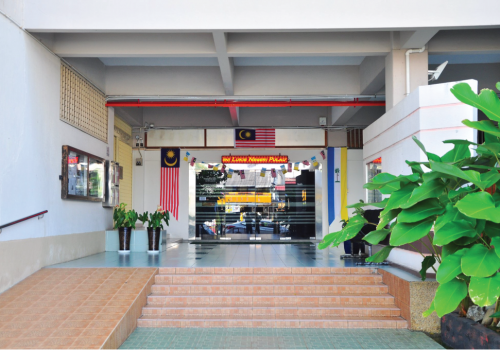 Penang State
Art Gallery
The Penang State Art Gallery is a comprehensive collection devoted to modern and contemporary art. The non-circulating collection documents painting, sculpture, drawings, prints, photography, architecture, design, performance, video, film, and emerging art forms from year 1965 to the present.
The Penang State Art Gallery presents artworks revolving around ideas of identity, urbanization, and globalization. These works raise pertinent issues on urban living in the modern cityscape and prompt us to consider how the artists have translated their visions about these issues into works of art.
Penang State Art Gallery serves as a platform/medium for local and international artists to hold their visual arts exhibitions which is located at Dewan Sri Pinang, Georgetown. As a result of this effort, Penang State Art Gallery has established a joint communication and exchange of ideas between local and international artists.
To enhance and accord prestige of our motherland visual artists, Penang State Art Gallery continues to increase the permanent collections to be equal with other public and private galleries. With this effort, Penang State Art Gallery indirectly gives recognition to the local artists when their artworks serve as a permanent collection and the Penang State Government take pride as the new owner of these permanent collection. Penang State Art Gallery has appreciated the contribution and involvement of every artist in Penang through the retrospective exhibition which is held every year since 2007. Collaboration between the Penang State Museum is not only limited to artists but has also enabled cooperation with higher learning institutions and with local and international art galleries.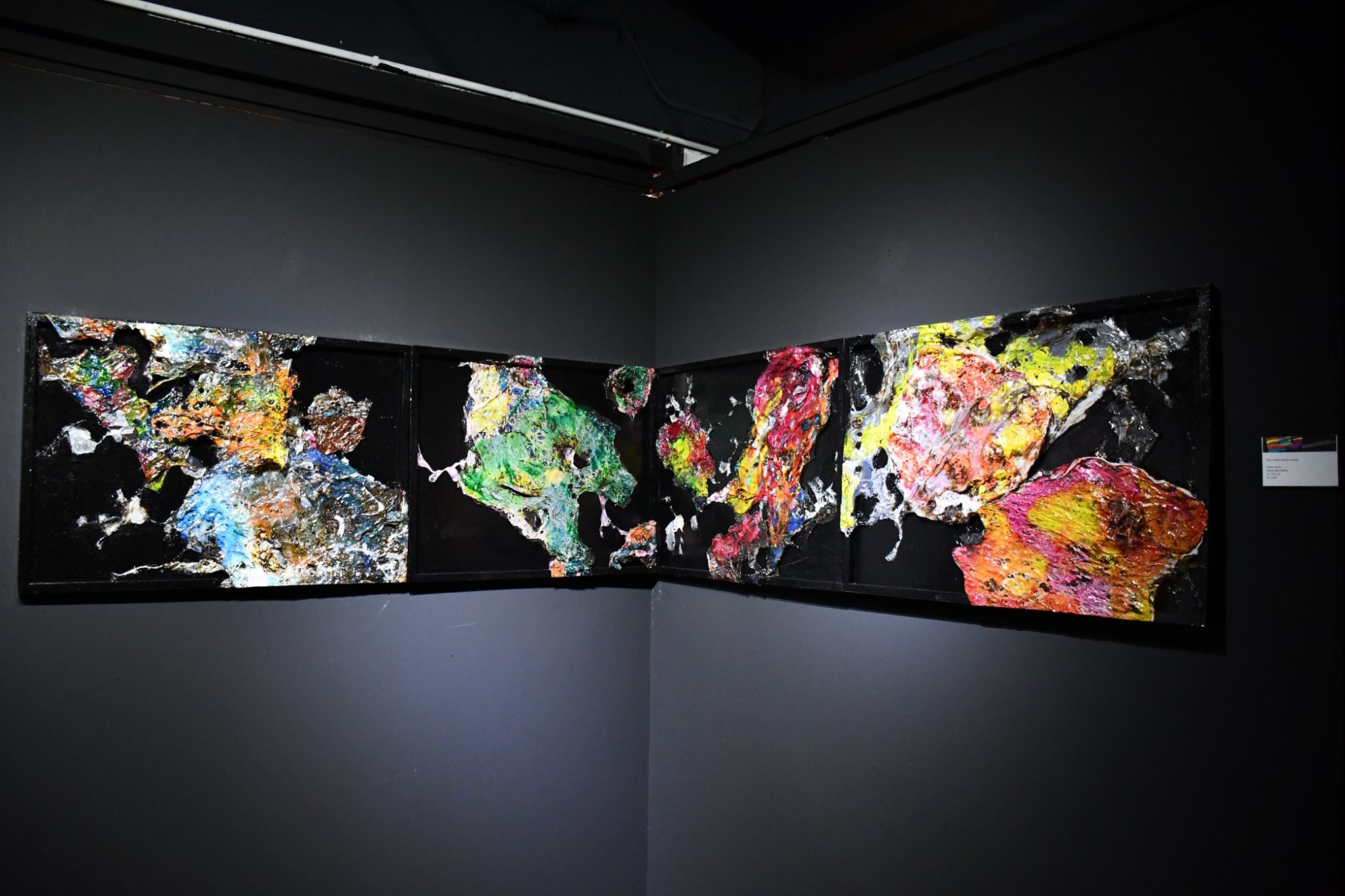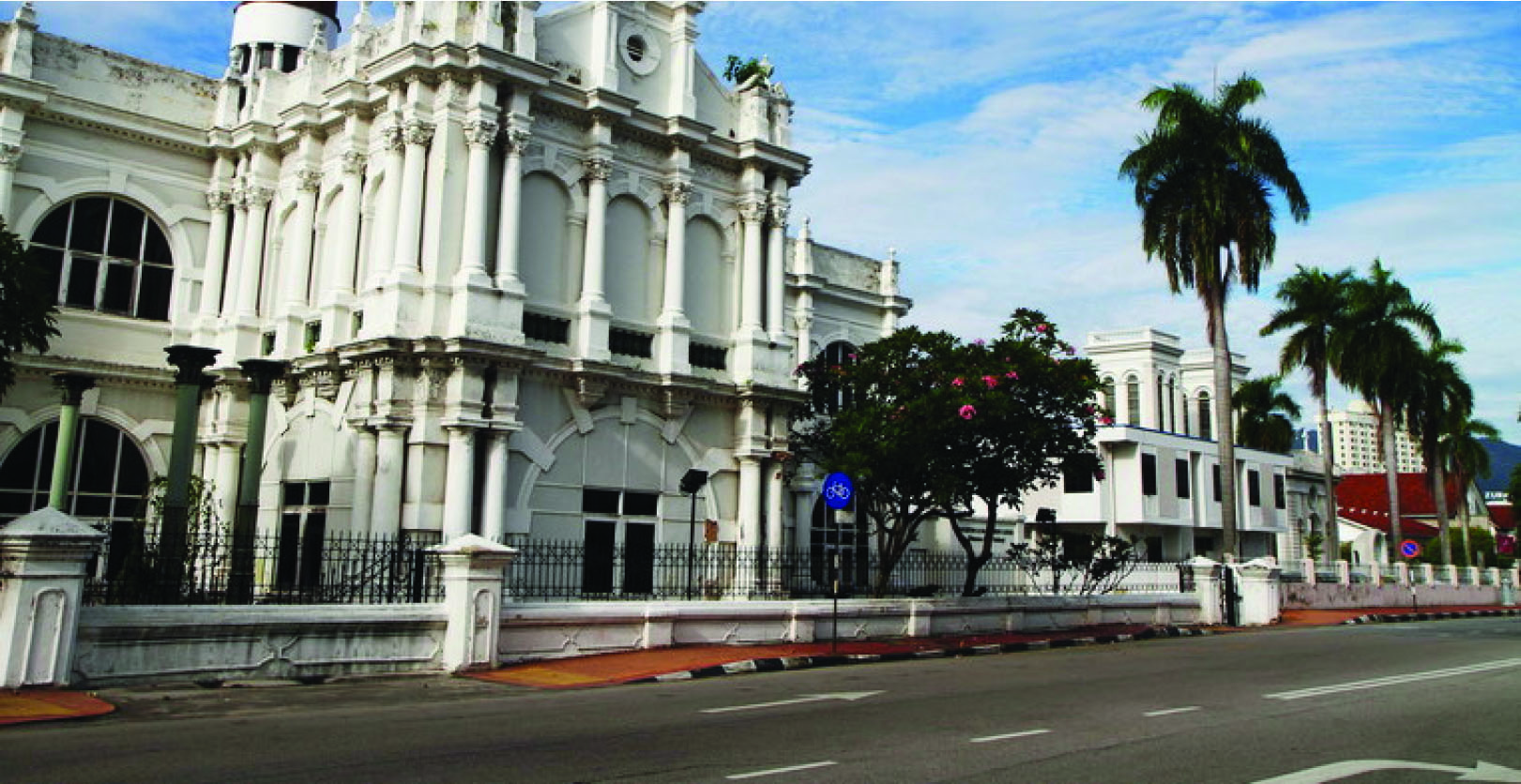 Penang State Art Gallery was
previously located at Building of
Penang State Museum, Lebuh
Farquhar.
In 1994, the art gallery was moved to Dewan Sri Penang. Currently, there are two galleries which display the collection of permanent painting at Ground Floor and contemporary art gallery at 3rd Floor of Dewan Sri Pinang. The permanent gallery houses collections such as painting, sculptures, photography, ceramics, prints and other various media.
The gallery at 3rd Floor functions as a contemporary art gallery which displays the work of visual arts according to the specific themes and it changes from time to time all year long. Various activities have been held such as forums, art talks, painting workshops and competitions, throughout the year. No admission fee is charged for both of the galleries.