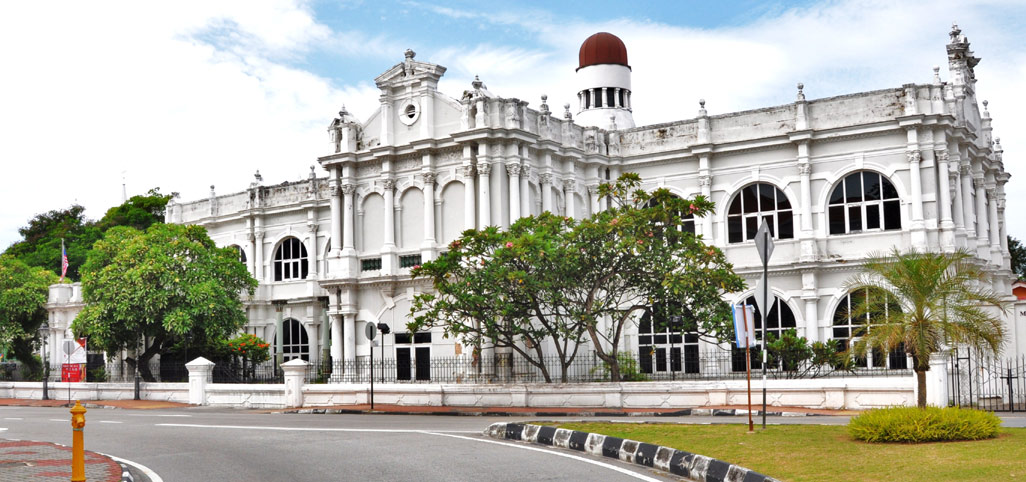 ANNOUNCEMENT
Announcement
Penang State Art Gallery is now Open !
Notification:
Starting 8th of March 2021 onwards, the ground floor and the 3rd Floor of Penang State Art Gallery (PSAG) which are both located at Dewan Sri Pinang, Light Street is now open to all visitors from Saturday until Thursday, 9.00 a.m till 5.00 p.m.
The galleries will be closed on Friday and public holiday only. All visitors are required to follow the Covid-19 SOP provided upon visiting and we will be taking your temperature and contact details at the entrance of the galleries.
Winners of Penang Art Open 2020
PSAG would like to congratulate to all winners of Penang Art Open 2020 with the theme of 'LIFE'. We would like to express our appreciation to all the contestants who have participated in this competition.
Due to the Covid-19 pandemic, the announcement of the winner can only be done via online. Thus, we apologise for any inconvenience caused. Congratulations to all winners and wishing you all the best!
Madam Sylvia Lee Goh
1940-2021

It is with a heavy heart that we wish condolences to the family and friends of Madam Sylvia Lee Goh, a Penang-born artist who was honored with Sylvia Lee Goh Solo Exhibition- Then And Now: The Enduring Heart in 2016 at Penang State Art Gallery.

It is a great loss to the Penang Art Scene.