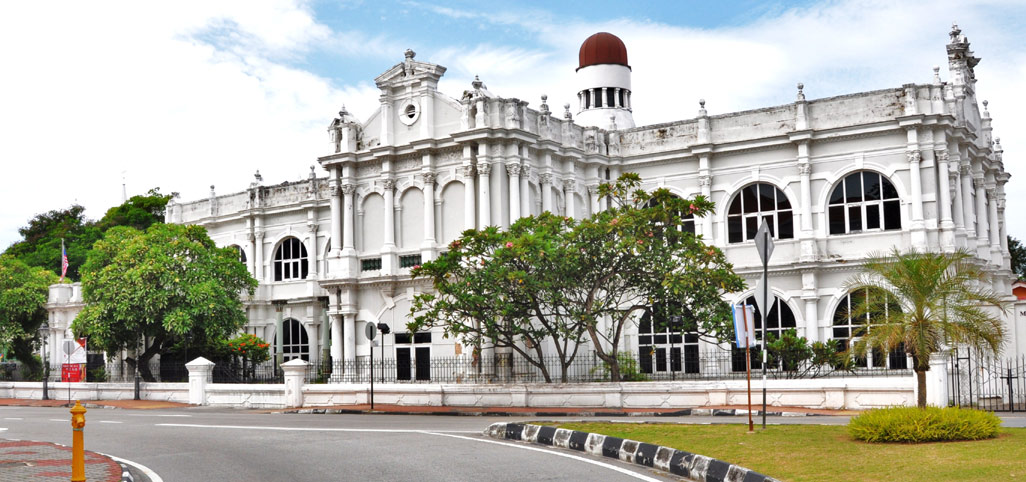 Buletin Mutiara
Thanks for the impressive article write-up Buletin Mutiara!
#PETACH
#Penang2030
#UntukNegeriKita
#psmfirstclass
#langur2021
#langurexhibition
#buildingabridgebetweenourworld
#monkeybusiness
#artsavingwildlife
#lovelangur
#penanglangur
#demihaiwan
#langursempoi
LangUR : E-Catalogue
The LangUR : Building Bridge Between Our Worlds art exhibition showcases 60 artworks with various mediums and from different artistic backgrounds. The various Dusky Leaf Monkey ( Langur ) themed artworks truly demonstrate the artists' ingenuity and creativity.
All of the pieces are for sale, and a portion of the proceeds will be channeled to Langur Project Penang ( LPP ) for their research, conservation, and environmental education efforts. For further information, please call 04-2616466 or email fairudz@penangmuseum.gov.my / syazwan@penangmuseum.gov.my / shafiq@penangmuseum.gov.my / prakash@penangmuseum.gov.my.
The E-catalogue can be downloaded here, LangUR : E-Catalogue

Subscribe to my channel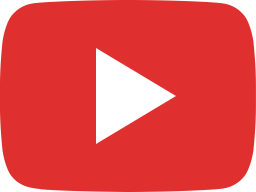 Saksikan Pameran Seni Lukis LangUR, Balai Seni Lukis Negeri Pulau Pinang, sehingga 31 Disember ini.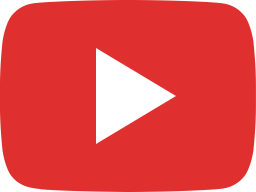 BMS21 Penang Finalists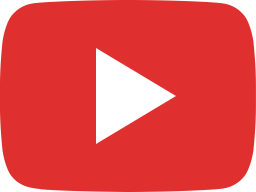 Bonjour Le Monde oleh Alliance Française de Penang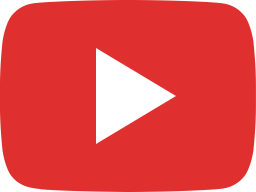 FOLLOW kami di TikTok @PenangStateMuseum! 😍