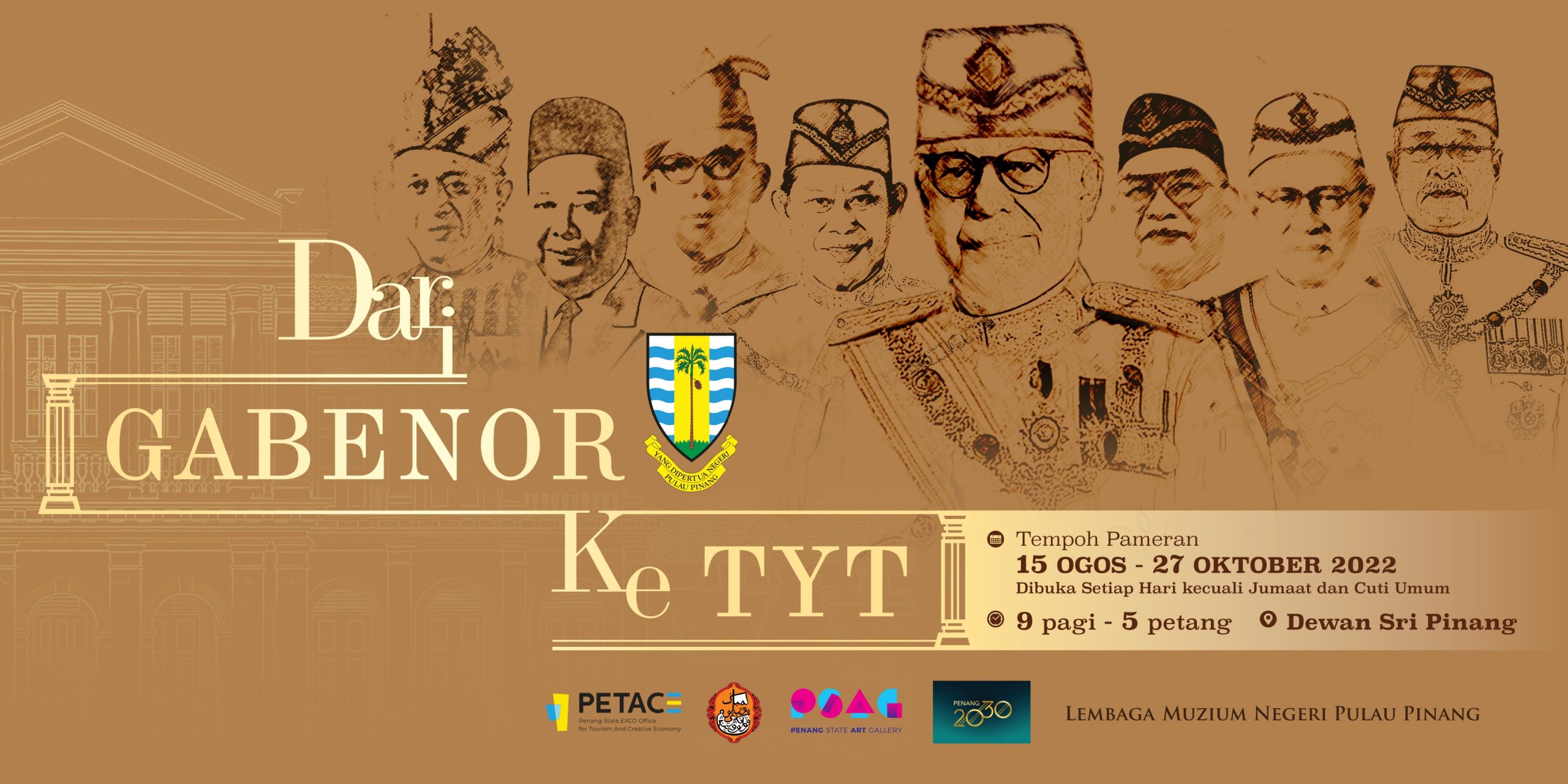 Pameran 'Dari Gabenor Ke TYT' akan ke Seberang Perai Tengah !
𝐉𝐎𝐌 𝐓𝐄𝐑𝐉𝐀𝐇 𝐃𝐀𝐄𝐑𝐀𝐇 𝐒𝐄𝐁𝐄𝐑𝐀𝐍𝐆 𝐏𝐄𝐑𝐀𝐈 𝐓𝐄𝐍𝐆𝐀𝐇 𝐌𝐔𝐋𝐀𝐈 𝟗 𝐍𝐎𝐕𝐄𝐌𝐁𝐄𝐑 𝐈𝐍𝐈 ! Untuk makluman, pameran "Dari Gabenor ke TYT" telah 𝗕𝗘𝗥𝗔𝗞𝗛𝗜𝗥 di Daerah Timur Laut (Dewan Sri Pinang) pada 30 Oktober 2022 (Ahad). Sesi 𝘥𝘪𝘴𝘮𝘢𝘯𝘵𝘭𝘦 sedang dijalankan pada 31 Oktober 2022 (Isnin) dan pameran ini akan 𝗕𝗘𝗥𝗦𝗔𝗠𝗕𝗨𝗡𝗚 ke lokasi seterusnya di Perbadanan Perpustakaan Awam Pulau Pinang, […]

Subscribe to my channel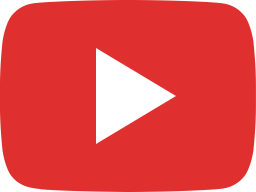 Mak Aku Yang Raya ...... SAKAN !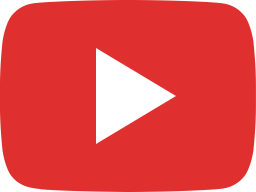 Montaj Sidang Media Pameran "Dari Gabenor ke TYT"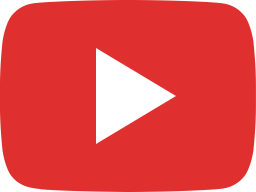 Officially bid farewell to our LangUR friends.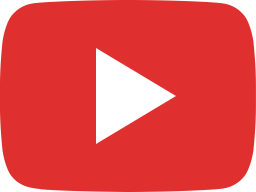 Montage of Exhibition From Governor to TYT & Publication of TYT Special Monograph Committee Meeting