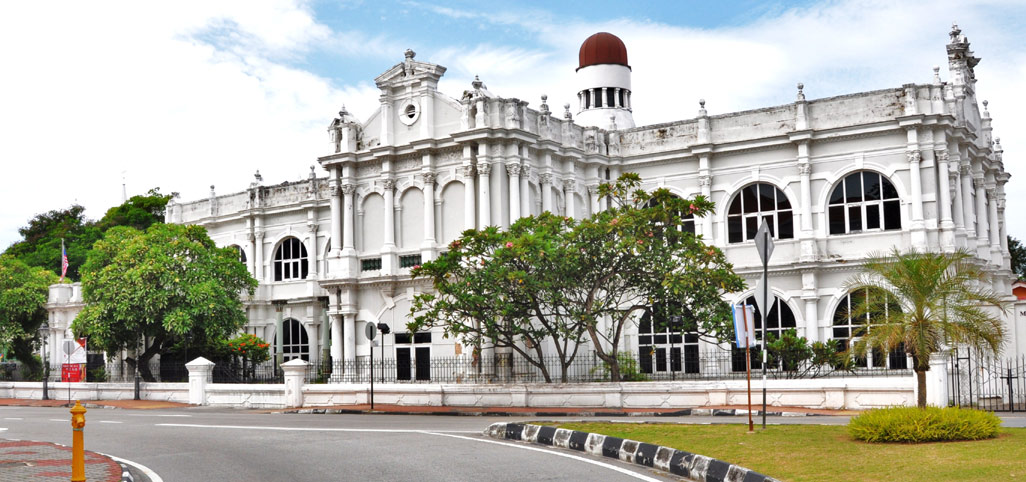 Buletin Mutiara
Thanks for the impressive article write-up Buletin Mutiara!
#PETACH
#Penang2030
#UntukNegeriKita
#psmfirstclass
#langur2021
#langurexhibition
#buildingabridgebetweenourworld
#monkeybusiness
#artsavingwildlife
#lovelangur
#penanglangur
#demihaiwan
#langursempoi

Subscribe to my channel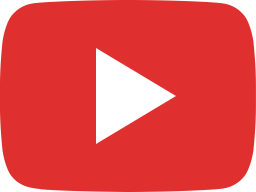 Montage of Exhibition From Governor to TYT & Publication of TYT Special Monograph Committee Meeting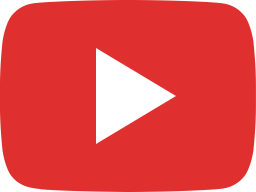 VIVA CHILE 🇨🇱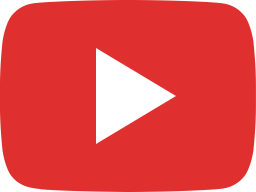 GoodBYE LangUR !!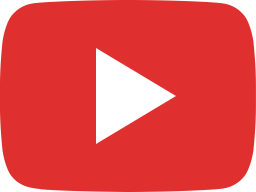 A Visit to LangUR by Penang State Secretary !