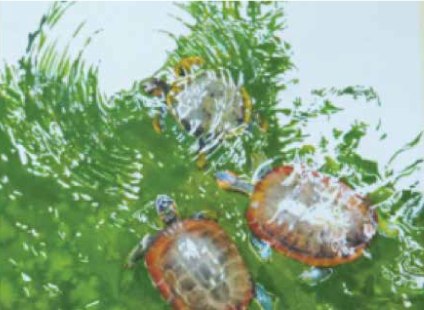 2021
10 – 25 April
Penang Water Colour Society's 38th Annual
Exhibition 2021
Penang Water Colour Society will be having their 38th Annual Exhibition with the theme of "Monochrome" at the Penang State Art Gallery from 10th to 25th April 2021.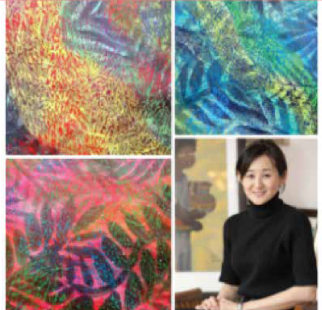 2021
6 – 31 March
Covid-19 Heroes :
Those Who Made a Difference for Penang
Dr. Teoh Wei Kium, a Penang artist, has come forward to donate 50 of her artworks as a tribute to 50 selected recipients, namely those who have contributed to the Penang community during the Covid-19 pandemic.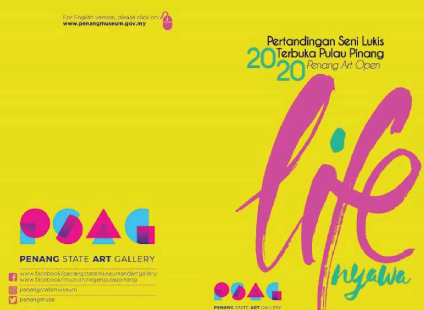 2021
5 – 30 January
Penang Art Open Exhibition 2020
Painting, drawing, photography, sculpture and etc. Penang Art Open Competition is a contemporary art competition that is open to all visual artists, novice to professional artist and 18 years of age or older competing for a grand prize.