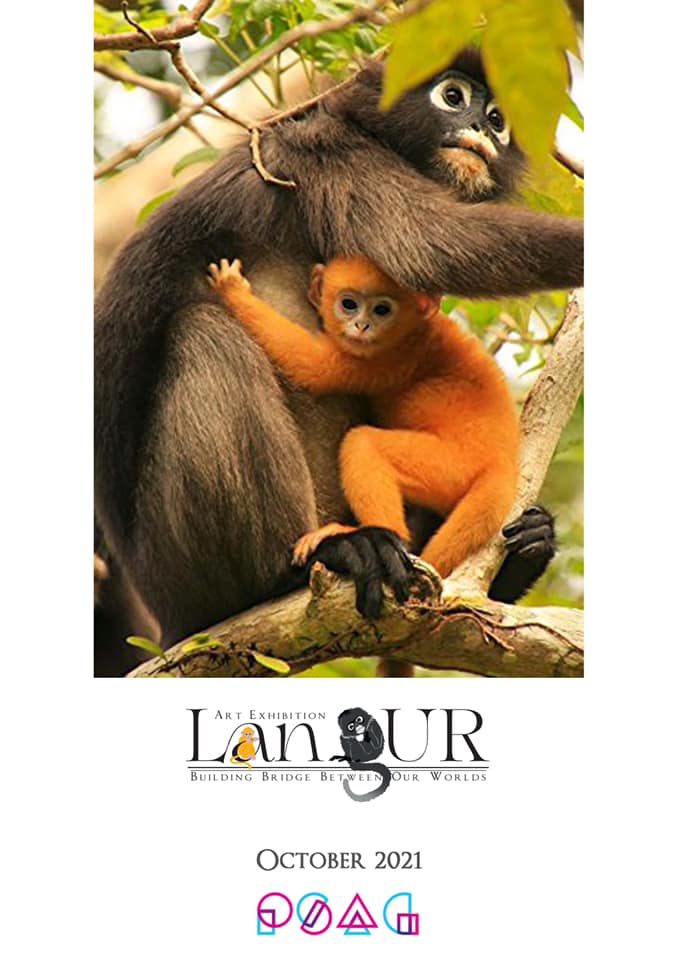 2021
30 Oct –  Will be Notified Later
LanGur – Building Bridge Between Our Worlds
Langur is a type of leaf-eating monkey due to its diet consist of leaves. Shoots, seedlings, unripe fruits, and flowers are among the other foods they consume. They have a multi-chambered stomach that helps them digest indigestible leaves. Their salivary glands expanded to help break down the cellulose in the leaves.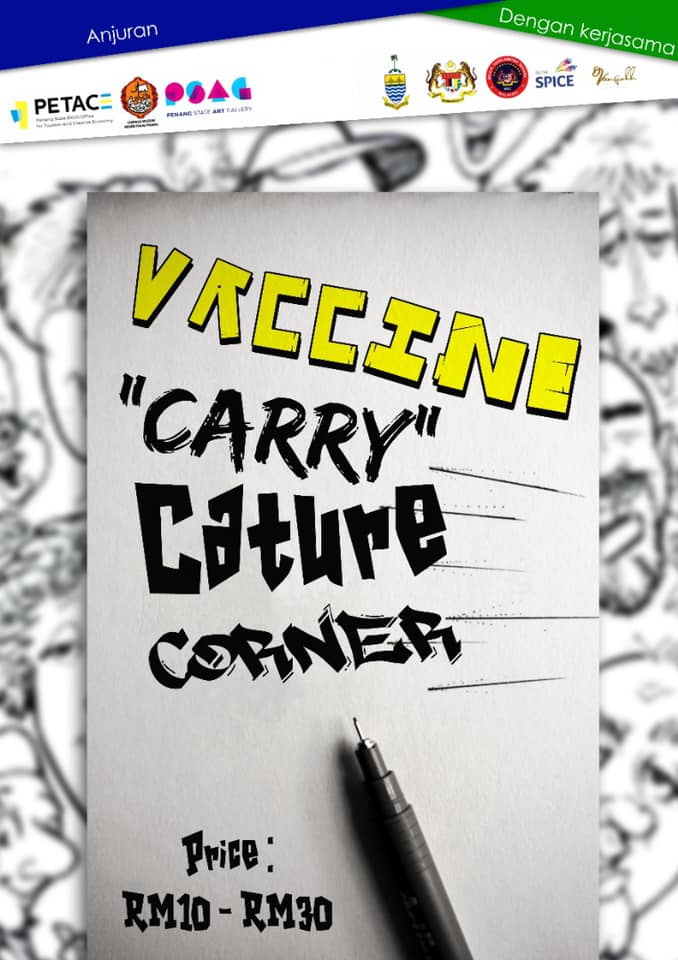 2021
30 Aug – Will be notified later.
Vaccine Carry Cature Corner Programme
"Vaccine Carry Cature Corner" Programme is now happening at Setia SPICE Convention Centre, Penang.
This program provides an opportunity for caricaturists in Penang to participate in vaccination centers (PPV) to enliven the atmosphere by sketching the actions of PPVs crew, the public, and the vaccinee in the form of caricatures.
Vaccinee at Setia SPICE Convention Centre can stop by these corners to get a caricature of your face.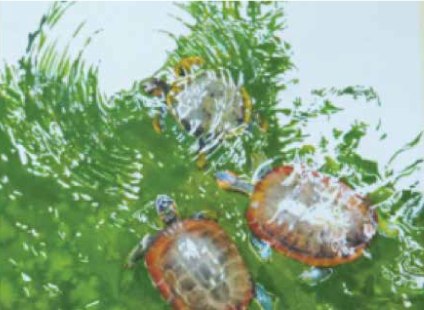 2021
10 – 25 April
Penang Water Colour Society's 38th Annual
Exhibition 2021
Penang Water Colour Society will be having their 38th Annual Exhibition with the theme of "Monochrome" at the Penang State Art Gallery from 10th to 25th April 2021.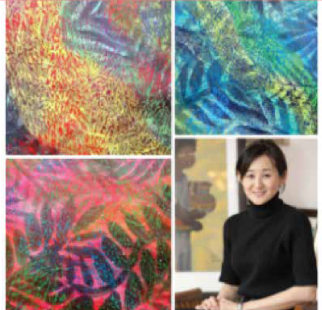 2021
6 – 31 March
Covid-19 Heroes :
Those Who Made a Difference for Penang
Dr. Teoh Wei Kium, a Penang artist, has come forward to donate 50 of her artworks as a tribute to 50 selected recipients, namely those who have contributed to the Penang community during the Covid-19 pandemic.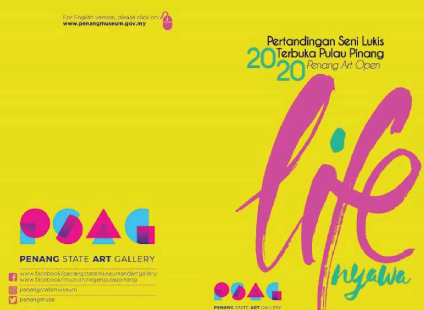 2021
5 – 30 January
Penang Art Open Exhibition 2020
Painting, drawing, photography, sculpture and etc. Penang Art Open Competition is a contemporary art competition that is open to all visual artists, novice to professional artist and 18 years of age or older competing for a grand prize.